Pemberton Airport webcams are situated at the Pemberton Regional Airport located between the Village of Pemberton and Mt Currie. Webcam images are updated in 15-minute intervals.
You may need to refresh your browser to see the most recently published images. (For PCs, click on the "Refresh" icon on your web browser while pressing the "Ctrl" button on your keyboard.)
Images will be virtually all black once the sun goes down. This might seem obvious but Pemberton Regional Airport doesn't typically have night lighting like some airports.
---
Pemberton Airport - West View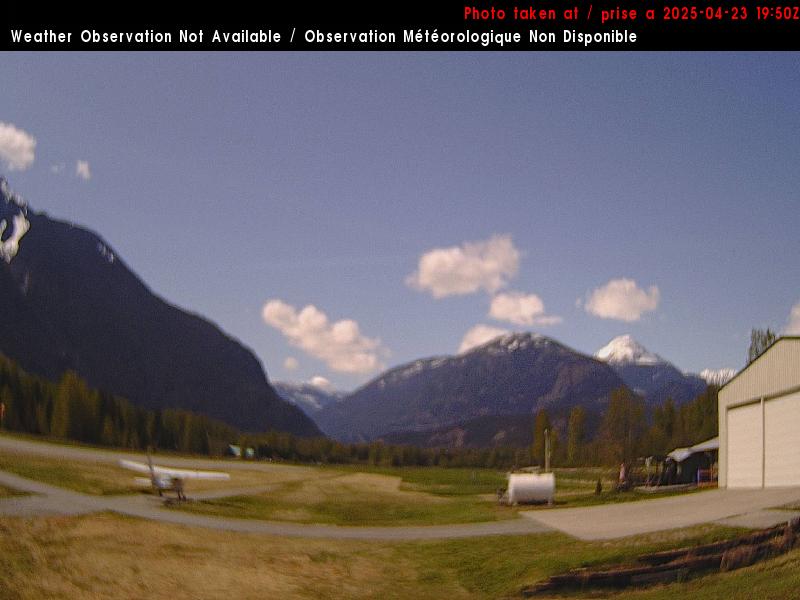 Pemberton Airport - East View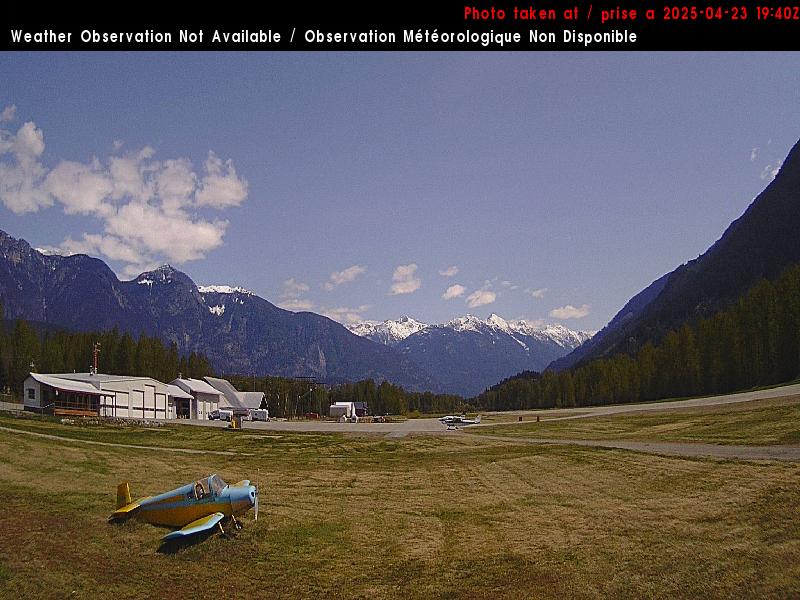 Meadows at Pemberton
Photos update every 10 seconds. This webcam is overlooking the 1st tee facing in a westerly and slightly south direction.
Big Sky Golf
This webcam faces the putting green and golf course from the Big Sky Golf clubhouse towards Mt Currie. This image refreshes routinely. View the current conditions at Big Sky Golf Club.